Hastens
---
Don't miss your chance to purchase one of our luxurious Hastens beds; that continuously deliver quality, Swedish craftsmanship every single time.
We have two ranges available in both our Birmingham and Christchurch showrooms which include the Luxuria and the Auroria; these two beds come complete with a headboard and mattress.
Incredible savings that are too good to miss…Visit Cookes today to speak to one of our friendly sales consultants or alternatively call us on 0121 250 5050 for our Birmingham showroom or 01202 488 388 for our Christchurch showroom to hear our best offers.
---
Hastens Luxuria
Luxury is paramount with the Hastens Luxuria.
This beautiful divan comes complete with the elegant curved headboard in Hastens signature deep navy stunning fabric which just adds to its sophisticated appeal.
The BJX luxury topper mattress offers firmer support characteristics and adjusts to your bodies weight as you lie down ensuring you drift off in a comfortable and perfect sleep.
The Hastens Luxuria includes:
Bed Base
BJX Topper Mattress And Mattress
Headboard
Tension: Dual Tension Medium and Firm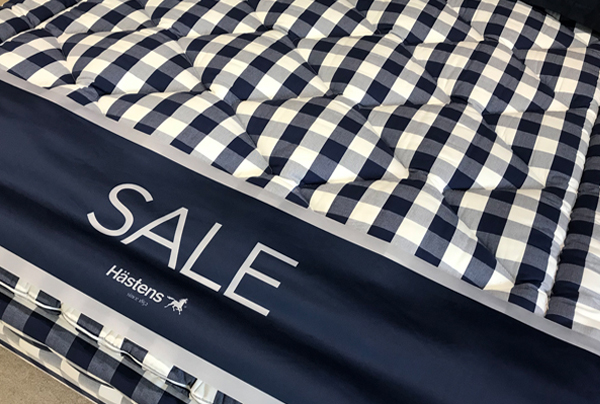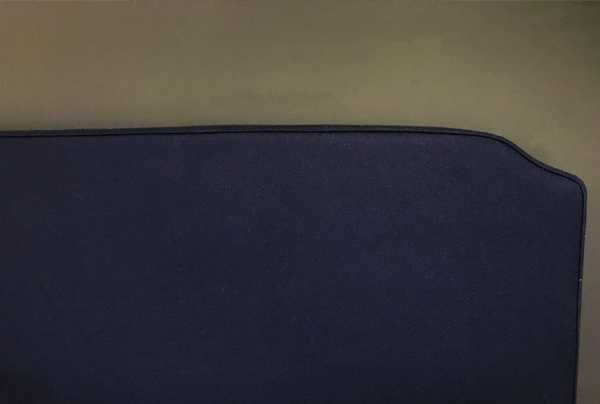 ---
Hastens Auroria
The balance of soft and medium tension mean the Auroria will allow you to sink into a peaceful and calm sleep.
The cleverly designed mattress has been constructed to bring pressure relief that will support your upper body and hips ensuring the right sleeping climate.
The Hastens Luxuria includes:
Bed Base
BJX Topper Mattress And Mattress
Headboard
Tension: Dual Tension Soft and Medium
---