Award-winning bathroom retailer Ripples opens at Cookes Birmingham
Established in 1988, Ripples has become famed for designing and creating beautiful bespoke bathrooms. Not only have we been creating award-winning bathrooms for over 28 years but we have built up an impressive collection of showrooms nationwide, employing more than 25 talented bathroom designers, each hand drawing their bathroom designs and embracing the challenge of creating unique luxury bathrooms that are tailored to your individual needs.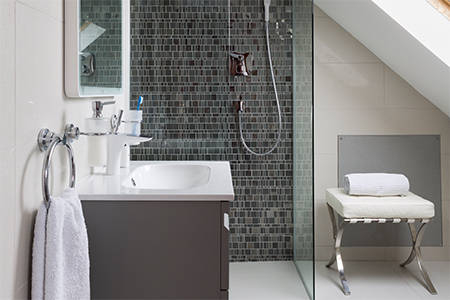 Head to the new Ripples showroom at Cookes Birmingham to discover how our designers can create your dream bathroom – whether it's an elegant ensuite, a compact cloakroom or a fun and functional family space.
Our new showroom at Cookes Birmingham is a hub of inspiring bathroom design.
To speak to the design team please call: 0121 250 5056