---
The Nancy embodies modern sophistication
with its elegant silhouette.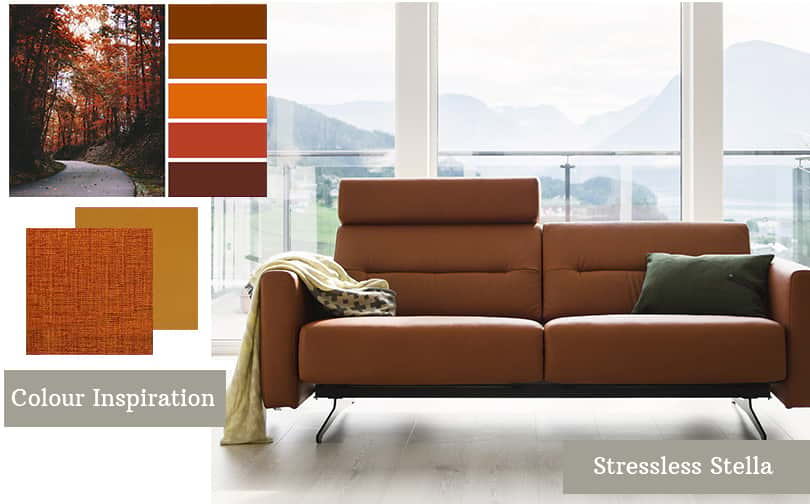 This contemporary sofa is available in a
plethora of luxurious fabrics and leathers
---
This 50's inspired chair will stand apart from any other
and can be customised with different finishes in a wide
assortment of colour variations.
The smoked toughened glass top adds a contemporary
yet classic feel and compliments the brushed
brass frame beautifully
---
The styles, the trends, the innovation and the inspiration...
Just as the world never stops turning, so too the passion for fashion and desire to inspire and never still.
Here at Cookes we're driven by that same fire; that restless quest for beauty, for individuality, for self-expression.
Luckily, we also have a passion for sharing
---