---
Orla Kiely
Orla Kiely represents a playful blend of colour and pattern. Applying a modern twist to mid-century style, creates a timeless retro look.
Her iconic designs are often referred to as "Happy prints that make you smile". With a collection that spans across fashion, homeware, kitchenware, furniture and much more, you can add a pop of colour throughout your home.
"Design, colour and pattern are all integral to my creative process. Together they can transform your everyday and bring a smile to your face."
Love, Orla x
---
---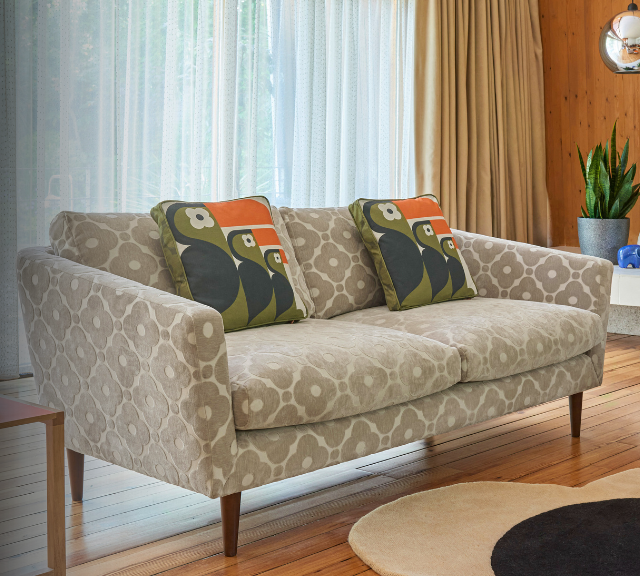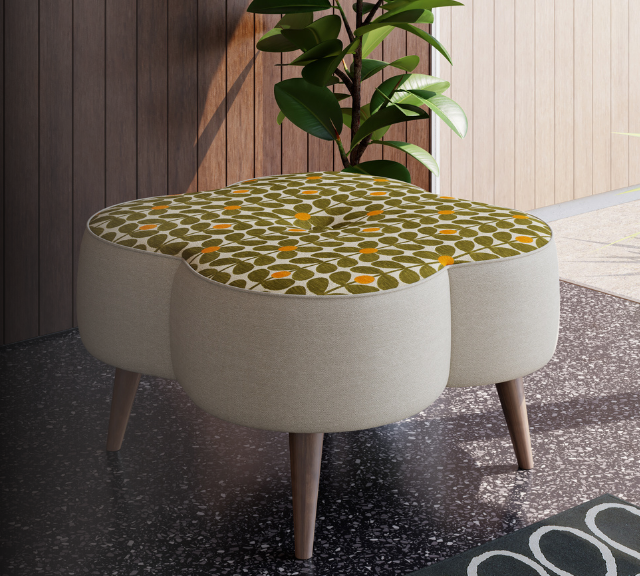 ---
---
The Collection
Orla Kiely's upholstered furniture collection brings to life her playful combination of colour and pattern to add a pop of fun to your everyday. Each piece is directly influenced by Orla to apply her signature modern twist to mid-century style.
Every item is handmade to order in the UK, allowing for endless authentic Orla Kiely 'looks' to be created using the wide range of colour and exclusive pattern available.
The range consists of furniture to suit any space, from large corner sofas, to small accent chairs and stools, with all hardwood timber frames backed by a 10 year manufacturer warranty.
---
---
---
---
Visit us in Store...
Its good to know that with such an extroadinary range of truly inspirational pieces, Cookes staff have the experience and expertise to assist you in making the right choices.
Speak to our specialists in store or online.

---