---
At Cookes, we are proud of our customer service. Proud of being a family business with over 75 years of service and proud of the fact that everyone in our team aims for excellence in everything they do!
We have strong family values, our trustworthiness and professionalism is also matched by our warmth, dedication and welcoming approach.

---
---
Our Team
We are proud of our team and proud of their dedicated service. Many of the team celebrate long service achievements, with the combined years of service totally over 100 years!
From our expert Sales Specialists to our experienced Head Office and Administration Teams, our Professional Delivery Teams and proactive After Sales Team. We strive to offer exceptional levels of service throughout your entire furniture buying process and always go the extra mile, to ensure your furniture shopping experience is as enjoyable as possible.
---
---
Our Showrooms
Visiting our showrooms is furniture shopping at its best! We have two extensive showrooms, showcasing our furniture collections in beautiful room sets. Explore our inspirational displays of furniture and browse around our vast selection of sofas, dining, beds and bedrooms furniture. Our Expert Sales Specialists are always on hand to offer their knowledge, advice and insight to ensure you make the right choices for you.
---
---
Our Furniture
We pride ourselves on offering stylish, quality furniture. From leading furniture manufacturers from around the world, we bring to you only the best! For too long there has been an acceptance of style over substance. In all sorts of areas, flimsy and whimsy have somehow managed to side-line quality and style. That has never been the case at Cookes. We have consistently held to the policy that when quality is built in, good things follow.
Quality Craftsmanship, quality materials and quality brands, both traditional and contemporary are all key to enjoying lasting reassurance of choosing well and buying once. And choosing quality starts with choosing Cookes.
---
---
Our Delivery Service
Our Delivery Teams offer a premium delivery service. We understand that the joy of a new purchase should continue throughout the process; from the thrill of discovery to welcoming it safely into your home. So, when you see our Delivery Team arriving in Cookes vehicles, you know you can expect more than just your furniture. They will be delivering professionalism, care and consideration - the excellent service that Cookes is known for - right into the heart of your home.

---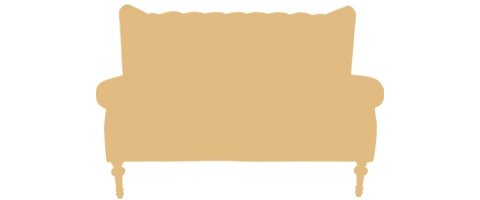 ---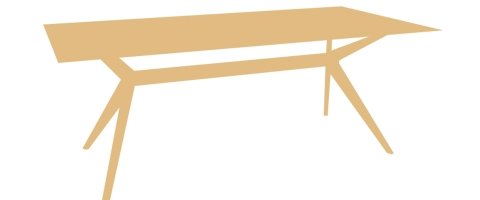 Our Price Promise
Our 'We don't need to promise, Price Promise'. For over 75 years Cookes has been a household name known and respected for high principles and excellent customer service.
Being a family business, doing the right thing has always been a question of honour – and a source of family pride. So, it goes without saying that we do everything properly, and our promises are always kept. Rest assured, should you find exactly the same product for a cheaper price from another retail store, we will match the price, the delivery service and payment method. Anything else just is not us!
---
---
Gift the Comfort
At Cookes we believe in sharing the love. We recognise that, very often you are replacing furniture that will still have plenty of life left in it. Therefore, we offer our special removal and donation service. Through it, we support local charities and good causes in the local areas – passing your gift of comfort to someone else in need, so they can benefit from the furniture you have loved.
---
---
Our Customer Service
At every stage throughout your furniture purchase we make every attempt to ensure you are 100% satisfied and delighted with your new purchase. However, sadly sometimes there might be a small issue but please be assured we will make every effort the get the situation resolved as soon as possible. Our experienced and dedicated After Sales Team are always on hand to help with any of your concerns.
---
---
So

the only question left unanswered is not
'Why

Cookes

?' it is 'Why Not

Cookes

?'
Family is at the heart of everything we do,
f

rom our family, our extended family team to yours.
---
---