Intel 1100 Gloss TV Unit
Product Description
The Intel 1100 LED TV Unit is far more than being furniture alone.
Designed with a passion for modern family life, this unit is not only stunning but provides a range of features which brings it to life and set it apart from any other furniture range.
Developed to high quality specifications which include, discreet wireless phone charging, LED mood lighting, intelligent eye remote control manager and complete with scratch resistant high gloss finish with matching glass top.
*All items are available to order but may not be on display in store. Please contact your local store for details.
Dimensions and Specifications
Features
• Recommended for up to 50" screens. Size: 110cm wide x 42cm deep x 50cm high
• Discreet wireless phone charging compatibility (QI standard). When it is not in use, it simply is not visible.
• LED rear mood lighting, full colour spectrum, controlled either by the free Frank Olsen Smart app or by voice command with Amazon Alexa. The lighting can even be set remotely over Wi-Fi via the app to come on or off at required times. Change the lighting to change the mood. Ambient, romantic, subtle, or flashing and changing colour for fun.
• The Frank Olsen Intelligent eye remote control manager. The Intelligent eye system enables the use of up to 6 pieces of AV equipment to be operated as normal by the standard remote controls with the doors closed and all equipment out of sight.
• High gloss quality paint finish with matching glass top.
• Highly scratch resistant Frank Olsen signature internal textured grey finish.
• Constructed from only solid 18mm board.
• Passive built in air flow ventilation
• Adjustable internal shelves, castor wheels.
• Fantastic storage capacity.
• Supported by a 12-month manufacturer warranty.
Cookes Delivery Service

ACROSS EVERY ASPECT OF OUR FIVE-STAR SERVICE, WE DELIVER

At Cookes, we're proud of our customer service. Proud of being a family business with over 70 years of service behind us. Proud of the fact that everyone - from our in-store staff to our specialist Delivery Team - aims for excellence in everything they do. These are things that have earned us our reputation for exceptional service. For more information, click here.
check delivery cost

Nationwide Delivery Available

Click & Collect Free of Charge
Furniture Protection
Taking Care of your Furniture
Staingard's Ultimate 5 Year Care Plan is supported by a range of care products, designed to ensure that you are able to maintain your furniture in the best way possible. These care products are specially formulated and produced by Staingard and are easy to use and effective.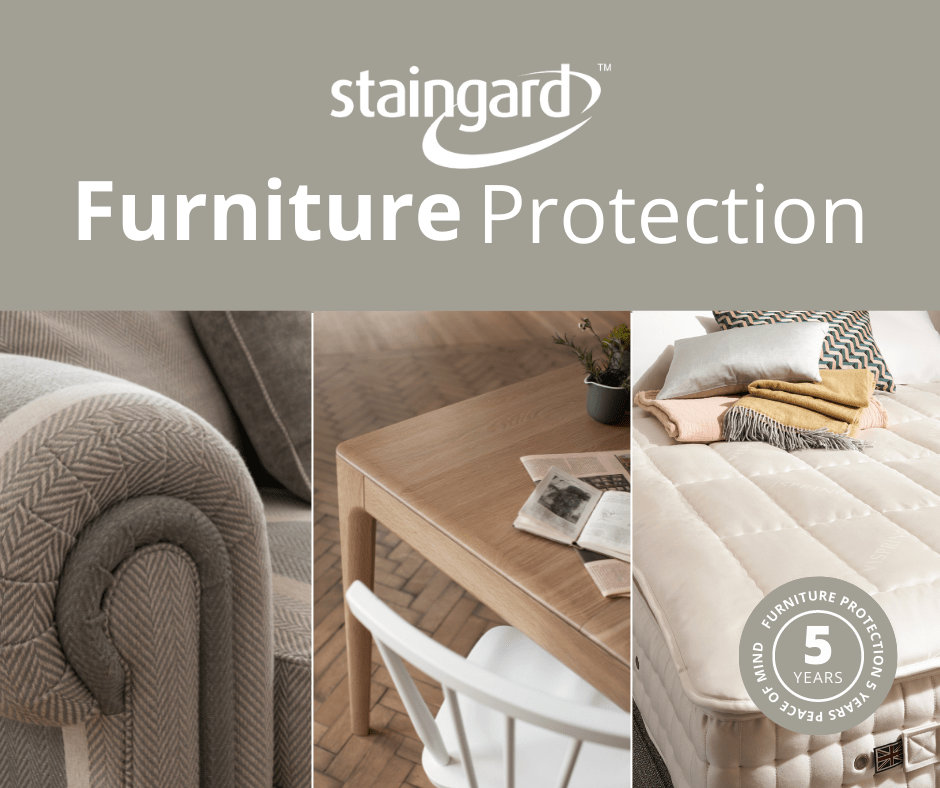 Finance Calculator
Interest Free Credit and Low Cost Finance Packages Available. Click here for Finance Options.
More from this collection