Ripples
IN LIGHT OF THE NEW GOVERNMENT ANNOUNCEMENT OUR SHOWROOM DOORS ARE CLOSED.
HOWEVER, FOLLOWING THE GUIDELINES PUBLISHED BY THE GOVERNMENT, OUR TEAM ARE CONTINUING TO WORK BEHIND CLOSED DOORS IN ORDER THAT WE CAN SUPPORT OUR CLIENTS AND OUR INSTALLATION TEAMS WITH THEIR ONGOING BUILD PROJECTS.
WE REMAIN AVAILABLE FOR ANY NEW OR EXISTING SALES ENQUIRY AND CAN ASSIST YOU VIA VIDEO CONFERENCING, OR BY USING THE DETAILS BELOW:
TELEPHONE: 01564 730223 EMAIL: solihull@ripples.ltd.uk
WE HOPE TO REOPEN OUR DOORS AS SOON AS WE CAN. IN THE MEANTIME, PLEASE STAY SAFE AND WELL
ALL THE BEST, RUSSELL, VICTORIA & THE TEAM
---
Create the perfect bathroom haven here at Ripples that can be tailored to your every need.
We have a strong team of talented designers with exceptional design knowledge and expertise who will understand your individual needs and create a bespoke and personal experience.
Step inside your nearest showroom and be inspired by our stunning collections of sumptuous and luxurious bathrooms.
You will be left feeling relaxed and able to create your dream sanctuary with our expert in house bathroom designers who will hand draw all of their bathroom designs -
creating a unique space that is completely individual to you.
---
Select your Chosen Ripples Store
---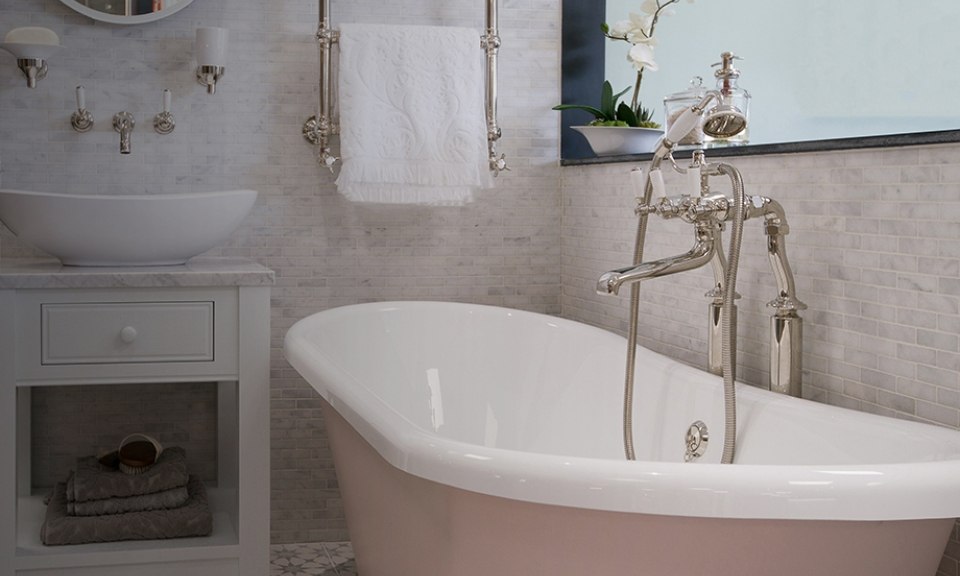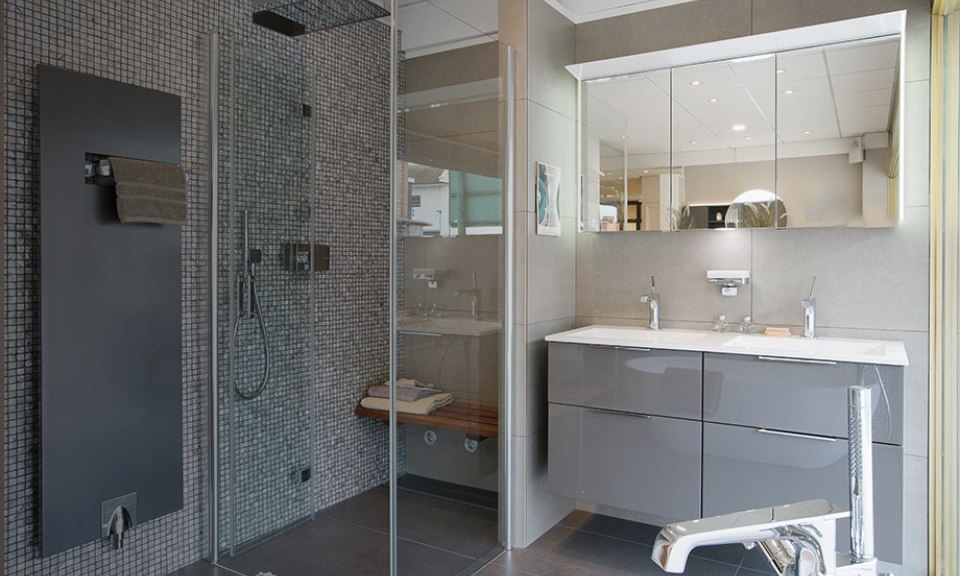 ---
Luxury and stunning bathrooms by Ripples
---
---
---
---
Designing your bathroom with Ripples
We want you to fully understand how it works when you appoint Ripples. Please find our helpful guide on choosing Ripples to design your dream bathroom.
---
Step 1
Consultation
We would like to get to know you and for you to know us so we invite you to Join us in store and sit and relax with a fresh coffee and delicious Ripples cookie.
Here we will gain a real understanding of you and what ideas you have for your dream bathroom.
Step 2
Home Visit
Now that we have got to know you, we would like to get a clear understanding of your bathroom.
We will arrange a home visit with a checklist on hand of everything we need to know about your home before we start designing.
Step 3
Design Presentation
We will invite you back to our showroom where we will present your new bathroom.
Our hand drawn designs and inspirational mood boards will be the focal point of our presentation and match the brief provided by you.
---
Step 4
Appointing Ripples
Once you are happy with our proposal and presentation, we would then like you to formally appoint Ripples by paying 50% of the project value.
As part of your project you will be provided with the following:
A hand-drawn and rendered artist impression of the design solution.
A scaled planned drawing of your bathroom.
Scaled elevation drawings containing suggested measurements and other important installation notes.
Detailed product specification list broken down where necessary by each bathroom in the home (for multiple room projects).
Thorough installer's technical pack – useful notes to aid your installer on site.
If any changes are made to your bathroom will then send you the revised plans.
Step 5
Support Service
Here at Ripples we want to make the redesign of your bathroom as stress free as possible and you can be assured, we are only a telephone call away.
Once your remaining balance has been paid, we will arrange delivery of your products.
Then your Ripples designer will liaise with your installer and will visit during your installation to ensure your dream bathroom becomes a reality.
When the finishing touches are added to your stunning bathroom, we kindly ask for any feedback you may have and highlight your experiences with appointing Ripples.
We value your feedback and would love it if you could take a picture of the finished space so we can show any future Ripples clients.
---